Authorized Cooper Tire Dealer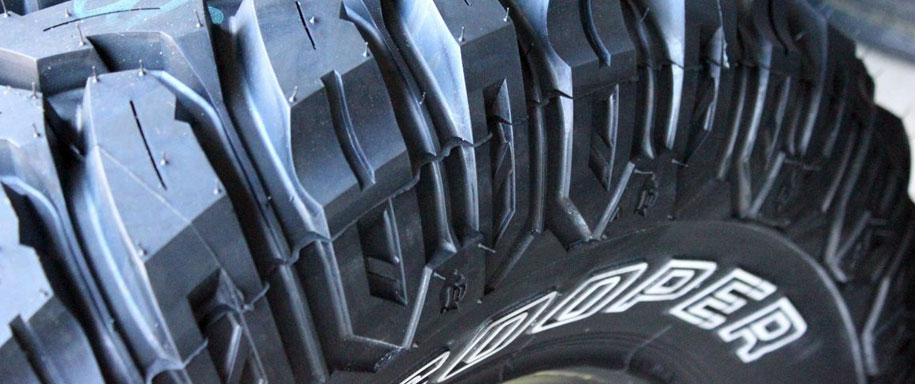 Callagy Automotive knows what is most important to our customers when buying new tires. That is why we provide courteous and personal service by trained automotive specialists. Our tire specialists are trained to help you purchase the right tires for your specific driving needs. Callagy Automotive prides itself being an authorized Cooper Tire Dealer.
About Cooper Tires
Cooper Tires provide a complete series of tires that meet the requirements of nearly all consumers from ordinary motorists to those requiring high performance tires for off-road and motorsport driving. Cooper uses innovation to make their tire manufacturing process more efficient and to strive to make their tires the best available.
As a global competitor for the tire replacement industry, Cooper Tire manufactures tires on three continents, worldwide sales and distribution networks, and tires that exceed the requirements of the world's most competitive market places. The next 10 years promise exciting growth and innovation in the tire industry, and Cooper wants to lead the way.
Why Cooper Tires
For more than eighty years, great tires, fair play and a fair deal have been the cornerstone of Cooper's tire business. With that origin, their technological savvy, their global expansion and global reputation in automotive excellence - Cooper Tire is making the tires for your car or truck better every day.
COOPER
Callagy Automotive & Smog is pleased to be a dealer for COOPER tire products in the Santa Rosa area. If you are interested in purchasing a set of COOPER tires at our Santa Rosa tire shop please contact us for more information.